This is my second motif. It's a pendant. In the middle of the pendant I have tatted with real silk thread, nr 15. Very resistent thread it's to tatted with it. I have bought this silk thread in Copenhague, Danmark. The chains it's tatted with cotton thread nr. 10. in palid pink color. The motif it's from my own design, in the secon round it's a split ring to continue without to cut the thread. Two shuttle.
Esté es mi segundo motivo de los 25 que estoy cumpliendo con el desafio.
Es un colgante. El centro de el colgante esta anudado con un hilo de seda, nr.15, que compré en Copenhague, Dinamarca. Muy resistente es esté hilo de seda auténtico. Las cadenas estan anudadas con hilo de algodón, rosado pálido, nr.10. El motivo es de mi propio diseño, en la segunda ronda se continua sin cortar el hilo, con un anillo dividido. Dos navetas.
This is an other motif in progress. I get the thread from a friend from Australia. The motiv it's from a bok of Lynn Morton. 1 shuttle and a thread ball and cristal pearls in the union picots. I need an edge to my doll dress/outfit...:)
Esté es otro motivo en progreso. El hilo lo recibí de una amiga en Australia. El motivo es sacado de el libro de Lynn Morton. Una naveta y el ovillo y perlitas de cristal en los picots de union. Necesito un cuellito/puntilla para el vestido de mi muñeca. :)
Todos estos motivos y todos los de las participantes pueden verlos acá.
All of this motifs and the other from the participants you can see it here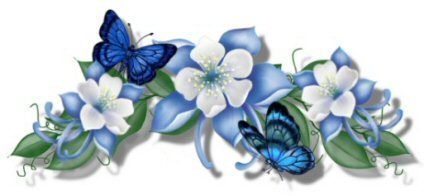 .